Ah yes, the final eleven minute episode of season 6 in airing order. The remaining ones after this happen to be a one hour special and a half hour special so expect season 7 to be most expected season for me to review at this point.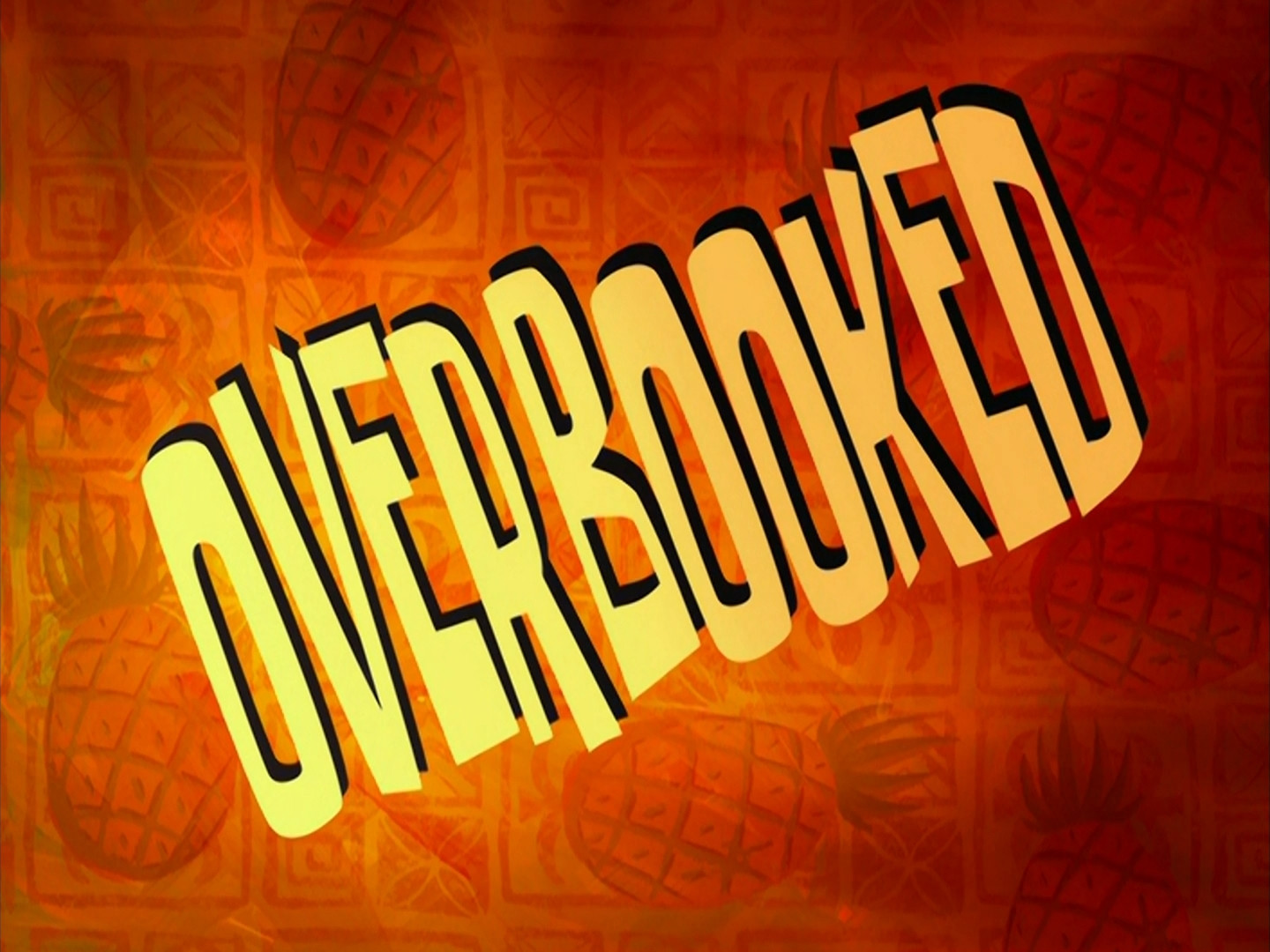 Recap and Gifs
The episode starts off with SpongeBob sleeping until Sandy wakes him up with a phone call. I wonder why she's calling him this early in the morning. Could this fuel the Spandy ship?
It turns about that Sandy wants SpongeBob to be her test subject for one of her inventions that she's unveiling to the town tonight. Well considering how SpongeBob is in her experiments, I can see how he'd make a good willing and non paid test subject.
Being the loyal guy he is, SpongeBob promises both to Sandy and himself that he will support her tonight. Well, who wouldn't want a friend like SpongeBob even if he ain't the sharpest tool in the shed?
Continue reading "SpongeBob Season 6 Episode 19b Overbooked" →