Now to the second of season 7's infamous blunders.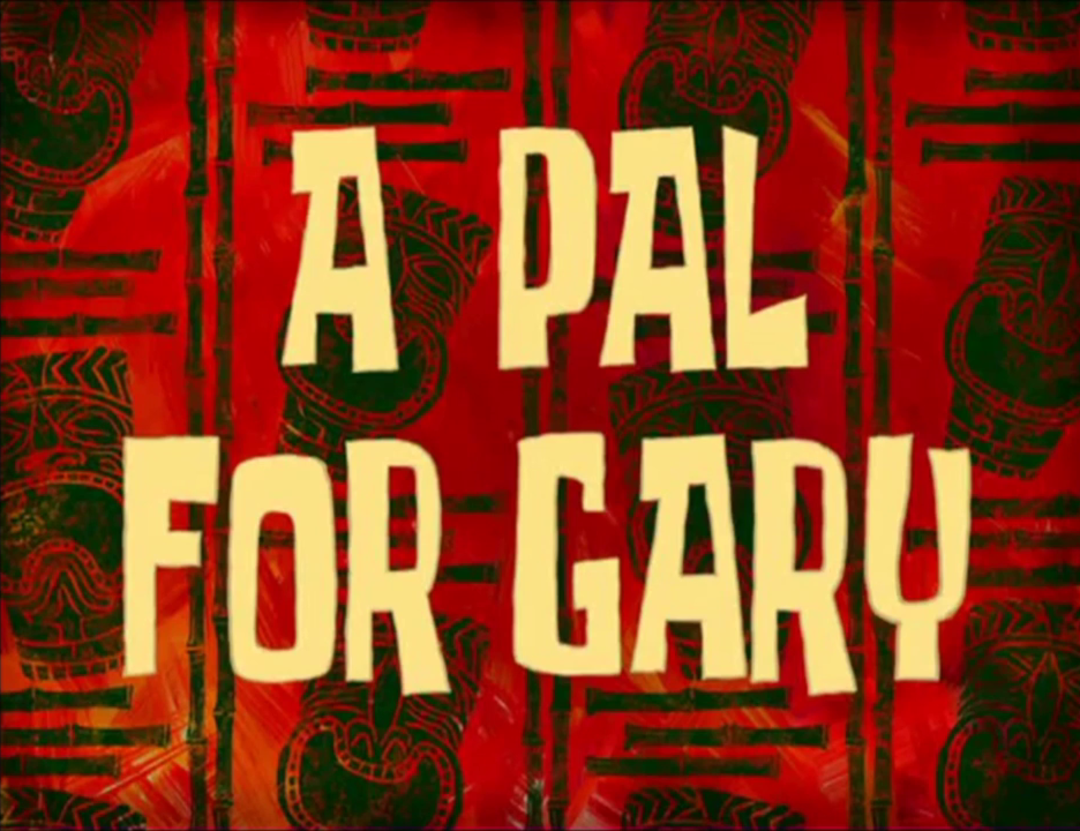 Recap and Gifs
The episode starts off with SpongeBob preparing Gary's usual round of breakfast and getting ready for work. When he finishes that up and prepares to leave, he runs into Gary with a leash. Interpreting this as Gary wanting to go for a walk, SpongeBob politely refuses since Mr. Krabs will never allow for a day off.
When the young sponge leaves though, Gary reveals that he was simply using the leash to get his soda drinking hat and some chips to chill and watch some of that good ole TV western. Well, looks like SpongeBob's fears of Gary being sad, alone, and miserable are false now, not that SpongeBob will ever know since Gary's keeping it a secret like toys keeping their sentience a secret in Toy Story.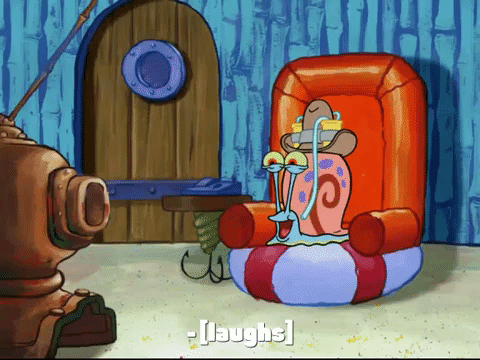 Continue reading "SpongeBob Season 7 Episode 5b A Pal for Gary" →