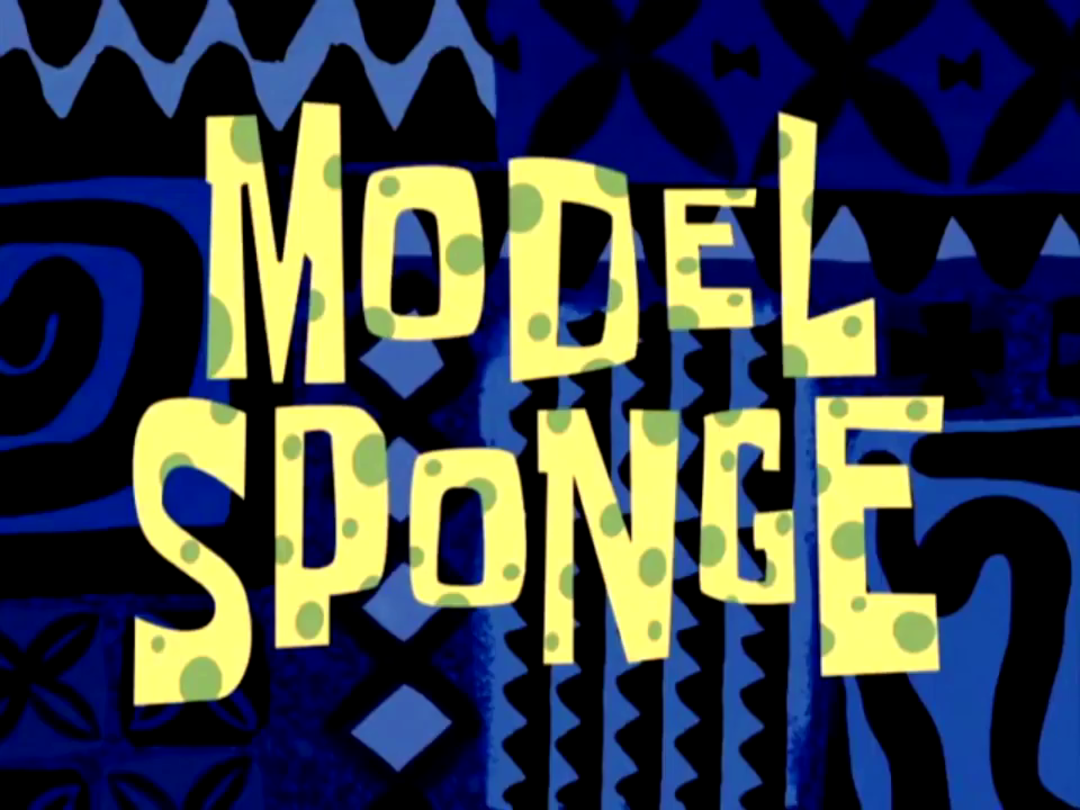 Recap and Gifs
The episode starts off with SpongeBob cleaning the Krusty Krab as usual until he overhears Mr. Krabs on the phone. Being the nosy stalker he is (since he's usually like this with Squidward), he decides to eavesdrop. When will he learn that this is a bad habit?
When SpongeBob hears the part where Mr. Krabs claims was going to "let the little guy go" that day, he completely panics since he's practically married to the job now.
SpongeBob tries to find a loophole to this by using his size changing abilities to be taller than Squidward (Wow, he'd risk his own friend's job to save his own) but that fails. Heck, when Squidward hears about Mr. Krabs allegedly planning to fire SpongeBob, he's actually happy he won't ever have to work with hims again. Jerk.
SpongeBob: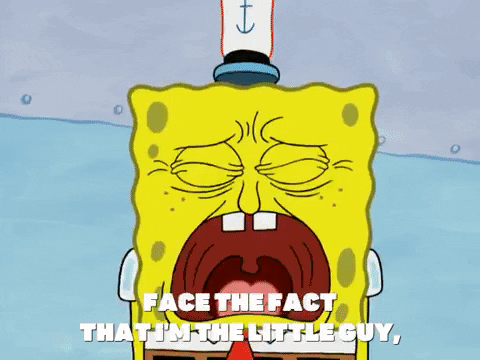 Continue reading "SpongeBob Season 7 Episode 4b Model Sponge" →