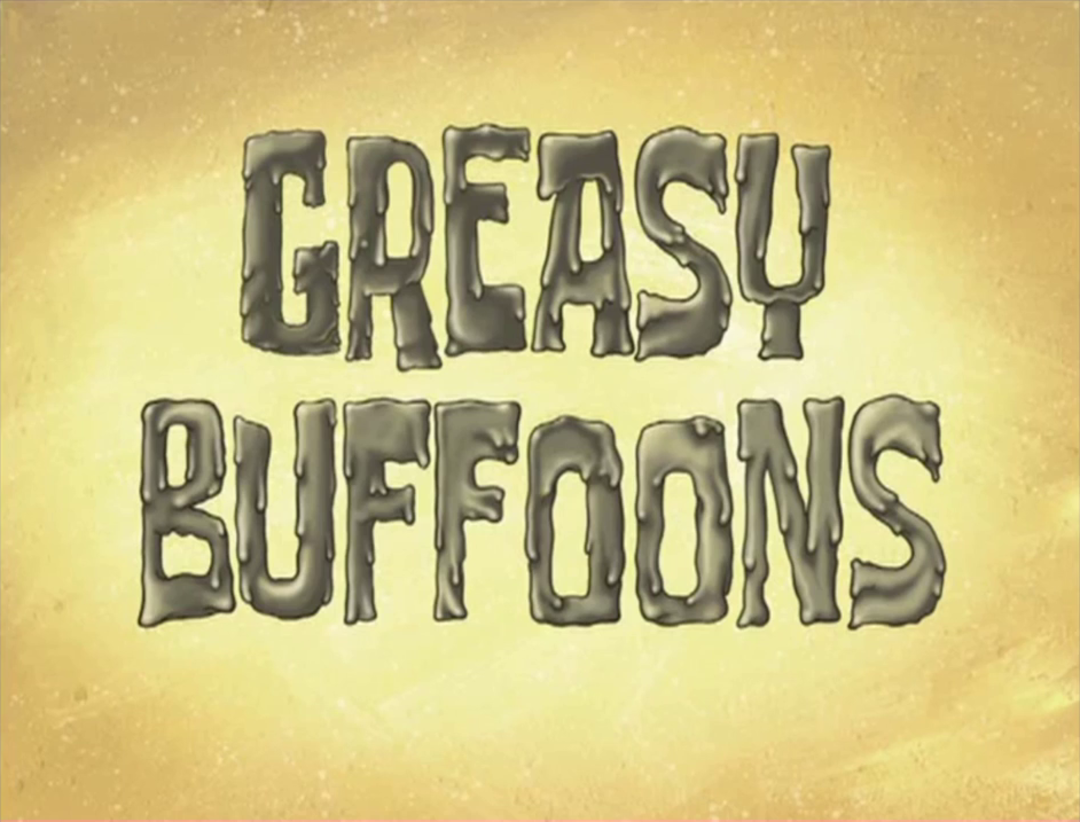 Recap and Gifs
The episode starts off with SpongeBob doing his usual round of cooking krabby patties for the customers when he ends up falling on a stray puddle of grease. Is the Krusty Krab so poorly maintained that they can't even clean up their own food messes now?
As it turns out, the Krusty Krab actually has an underground grease trap that hasn't been changed in over 50 years! Okay, that's further proof of how poorly maintained the place is. It's a miracle the health inspector didn't notice that during the Nasty Patty fiasco.
When Mr. Krabs brings out the topic of actually cleaning it though, Squidward mysteriously teleport away since he's so lazy that he can actually teleport now. Okay, this takes being lazy to a new level.
Continue reading "SpongeBob Season 7 Episode 4a Greasy Buffoons" →