I may have uploaded this a bit earlier before I deleted it. I deleted it because I've decide to review the episodes in airing order just so I can look into a perspective of a SpongeBob fan who's watched the show since May 2, 1999.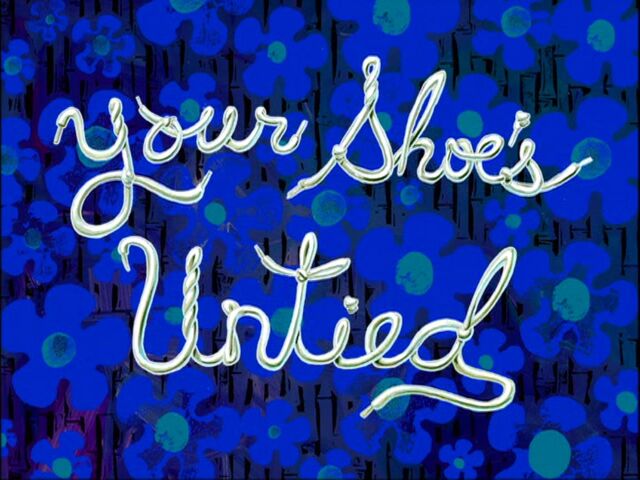 Recap and Gifs
The episode starts off with SpongeBob watching some live action coral dancing until Gary comes into the living room which makes him change the channel since he doesn't want to be a bad role model to his own pet.
I get the feeling that the thing SpongeBob was watching was much dirtier than the coral dancing if you know what I mean coughcoughporncoughcough. Continue reading "SpongeBob Season 2 Episode 1a Your Shoe's Untied" →