Oh yes, onto the first of three of season 7's biggest blunders according to fans.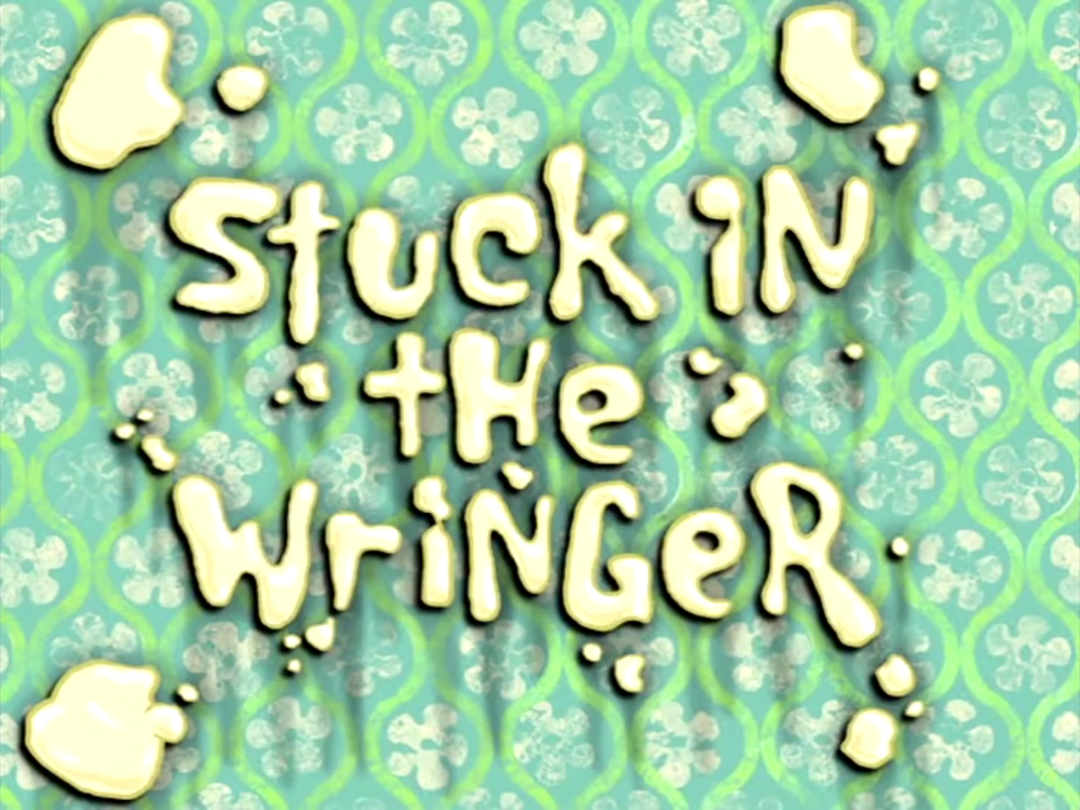 Recap and Gifs
The episode starts off with SpongeBob showering like he does every common morning of the day. Heck, he even uses soap to clean his brain. Okay, that's just very bizarre.
Our main plot gets started though when SpongeBob accidentally slips on some soap while getting dressed. Unlike what you'd expect, SpongeBob merely lands in the tub, not the wringer (which he uses to dry himself).
When trying to avoid that mistake again though, SpongeBob gets startled when he accidentally steps on a rubber duck and winds up slipping on the soap and getting (you guessed it) stuck in the wringer! Well, this'll be an easy title to use as a recap ender.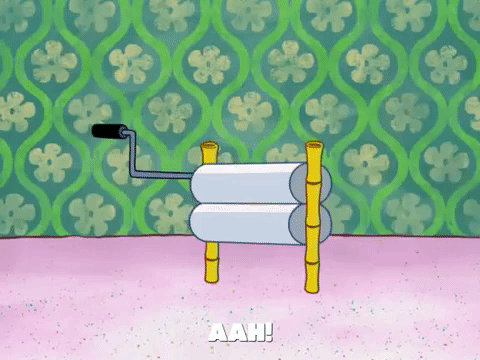 Continue reading "SpongeBob Season 7 Episode 2b Stuck in the Wringer" →